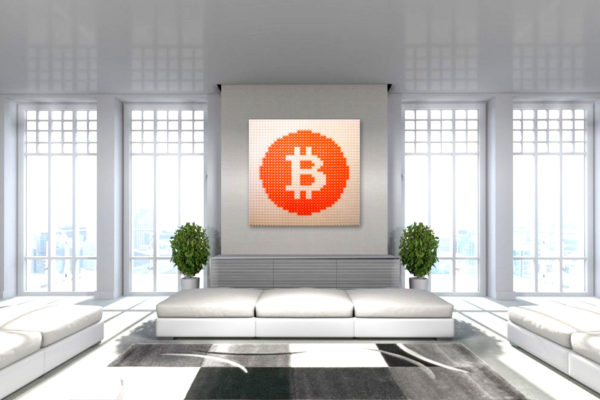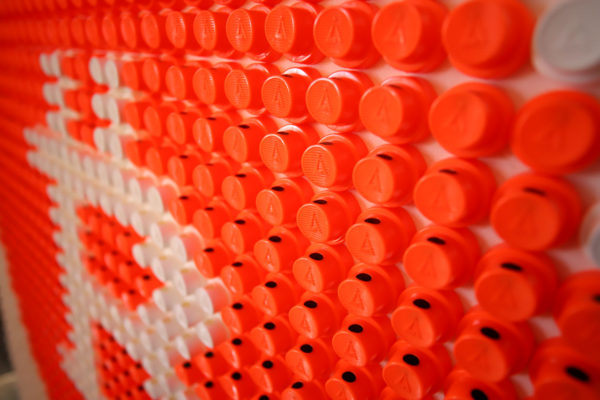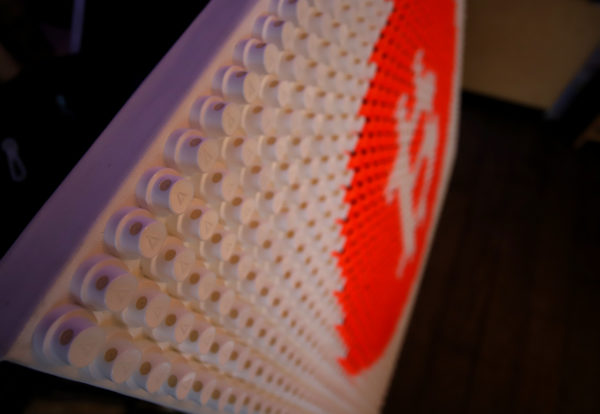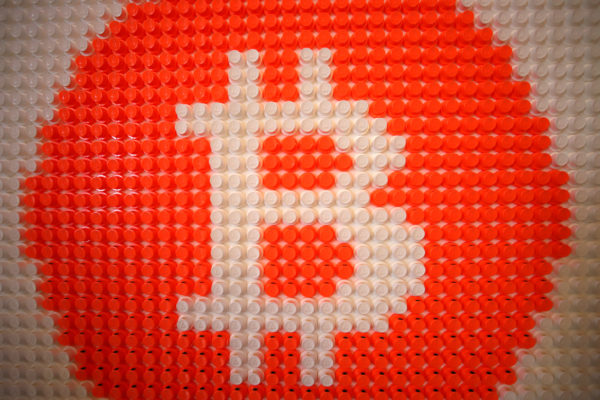 OUT OF STOCK
Rupture de stock
Spray the word
€ 2500,00
Spray the word is a big bitcoin logo pixel art on canvas, made of 1521 white and orange aerosol nozzles.
35.4″ x 35,4″ (90cm x 90cm) on white gallery canvas. it took me tons of time to get a very clean realisation of what i think can spray the word a bit more. The 39 x 39 nozzles was choosen to fit exactly the 90×90 canvas with enough resolution.
Buyer of this unique piece will also recieve the #01/03 corresponding NFT as a gift.
Full making of :